Our Vision
"To provide a platform to the community to collaborate and conduct business according to Islamic Principles" (in accordance with Indian law)
JOIN IICCB A UNIQUE PLATFORM
we have some wonderful benefits for our members, if you are a small, medium, large business, an individual, a freelancer, a homemaker or a student our membership will benefit all.
WHY IICCB
---
Connect
At IICCB there is an unique opportunity for professional businesses to connect with other businesses at national and international level, Here you can Connect, Collaborate and Seek Advise and professional guidance to enhance your business skills
Collaborate
IICCB will utilise skilled trainers, educators and intellectuals from community to share their knowledge and experience for the upliftment of the community, especially in the areas of business and start-ups as these are the areas most in need for development.
Seek Advise
This organisation also seeks guidance and co-operation from industry experts from other organisations as well who work towards the development of weaker sections and shall ultimately contribute to the development of India.
Guiding Principles Integrity
---
Integrity
True measure of integrity in an organisation is dependent on how its members feel about whether top management, through its actions and behaviours, is living up to the promise. Alhumdulillah, we have the most trusted people on the top management who are honest, trustworthy and ethical.
Trust
Trust is vital to success of any organisation - It is universally acknowledged; we hear our most successful leaders espouse its importance all the time - but 'trust' in an organisation can be infuriatingly intangible. At IICCB we are blessed to have trustworthy leaders, this has helped us in being productive and committed.
Transparency
We at IICCB believe that transparency and accountability are an essential part of ethical business practice and recognise it as a core element of our Principles. Information disclosure and transparent decision-making processes will enable members & other stakeholders to scrutinise actions and hold the Managing Committee, Trustees & Organisation to account.
The Indian Islamic Chamber of Commerce and Bureau was established in Ramadan of 2020 with the aim to provide consulting services to businesses and promote entrepreneurs from the Muslim community. Even though the organisation is new, the people behind this brainchild are experts and professionals with vast experience in various segments and industries. The organisation intends to provide a platform for support, motivate and uplift of Muslim community. While the chamber has a broad vision and wishes development of India. This idea can only become a reality only when all segments and sections of society develop together hand in hand.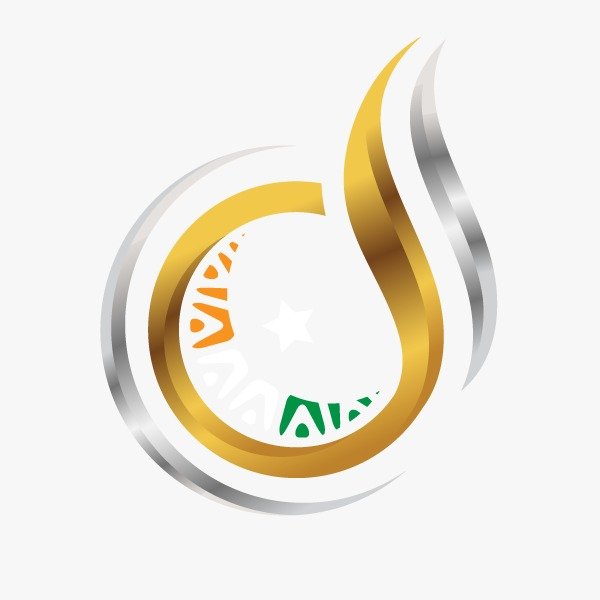 Mission
To provide support to businesses in all sectors in terms of resources, finance and structure, thereby enabling ,Muslims to achieve their full potential and improve the socio-economic status of our community.
To identify and groom the next generation leaders in the field of technology, education, healthcare, sports, public sector employment, civil services & politics.
To bring the community together on a single platform and emerge as a unified force in the business world.
To ensure fair representation in mainstream economics and businesses.
0
MANAGING COMMITTEE MEMBERS
Contact Us
Drop Us a Mail
#74, 6th Floor, Feroze Estates, Cunningham Road, Bengaluru – 560052
Phone : +91 94480 82217
Email : [email protected]
Phone : +91 99001 08726
Want to Know More?? Drop Us a Mail